Teams
Behold, the brave teams taking part in the 2016 edition of the 48 Hour Game Making Challenge! This year we have quite an impressive lineup of competitors including quite a few half-teams.
There's three different categories of game development teams based on experience: Indie, Newly Pro, and Pro.
Indies: Are students, hobbyists, and casual game developers.
Newly Pro: Sharing space with the Indies, the Newly Pros have a good bit of game development experience under their belt.
Pro: For active games industry professionals, generally working in game development full time.
These leagues are self nominated by the teams themselves and are simply an indication of where that team feels they're at. Above all, everyone's just here to have fun and make cool stuff!
So without further ado, let's meet some of these crazy folk in the Pro League and Newly Pro & Indie League...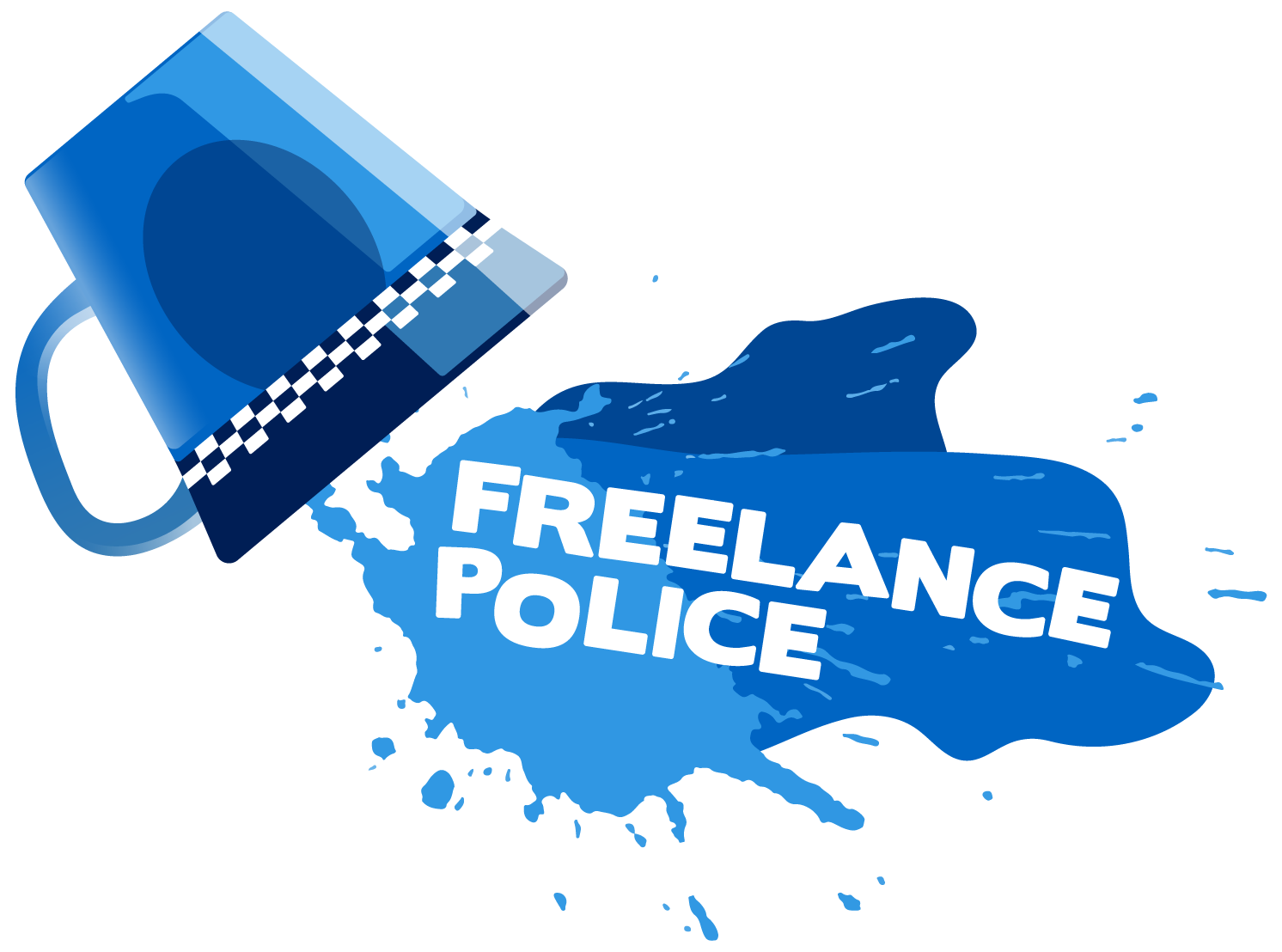 Freelance Police
Whoop whoop! That's the sound of the Freelance Police! We're an experienced crew of passionate Brisbane based game developers who've been around the block honing our skills in both studios and intense freelance. With some of us hailing from past winning teams Cratesmith and Studio Blimp, we're ready to push ourselves and produce a kickass game.
Team members: Sean Warton, Kieran Lord, Anya McNaughton, Alex Driml, Zander Hulme, Elliot Lewis

Natural Alpha Electronics
Continuing their tradition of both amazing successes and unmitigated disasters at the challenge, this year, Natural Alpha's game will target their soon-to-be-released gaming console. In addition to completely solid state logic, it features fully electronic half-byte input and output!
Natural Alpha's previous "Those Who Dare Win" entry, "Dirigible!!!" can be played on-line (in simulated form) here.
Team members:  Trevor Jay, Hugh Walters, Zac Dover, kittyhawk, Samantha Calcraft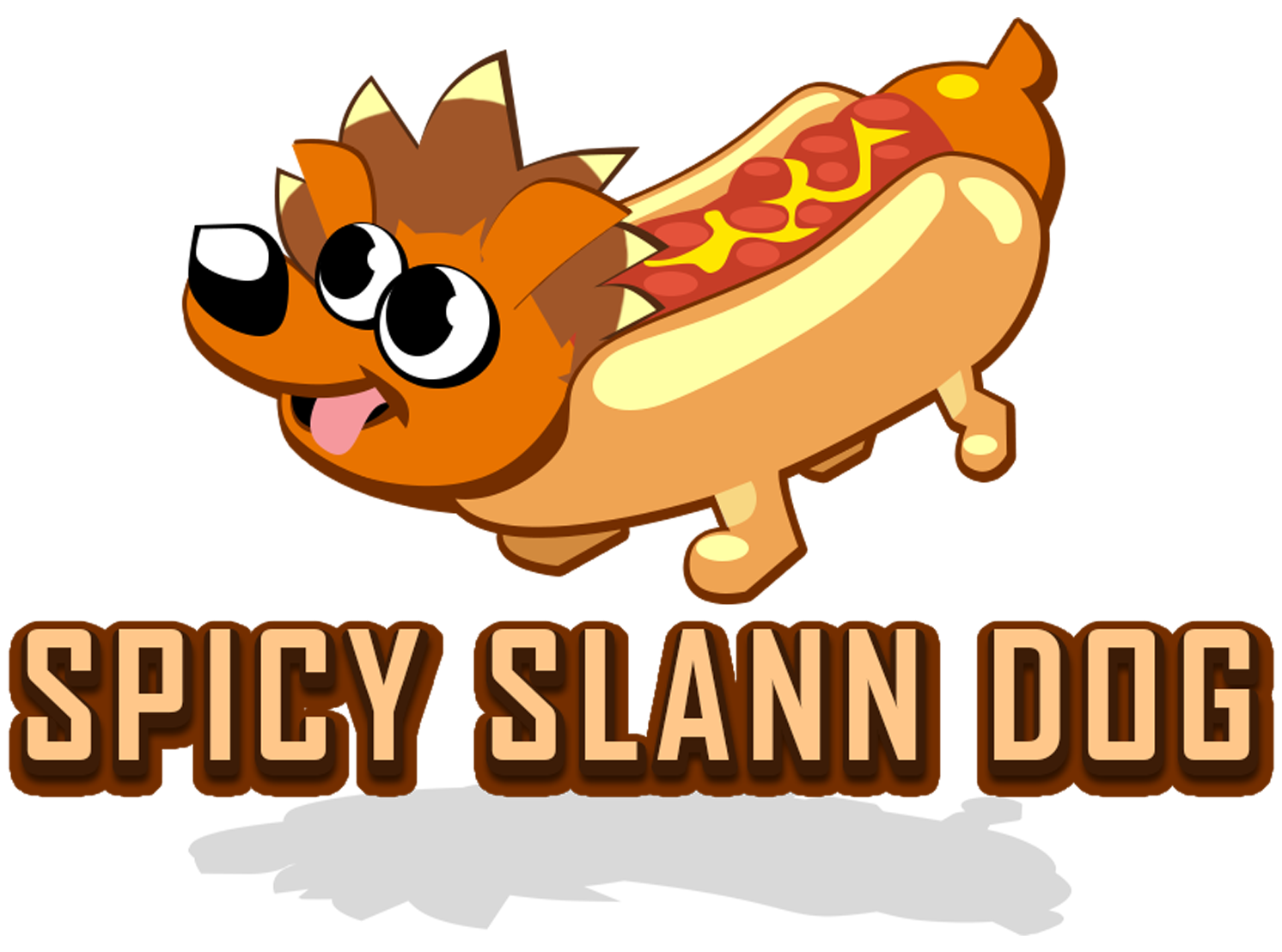 Spicy Slann Dog
Robert Slanns Spicy Slann Dogs - Frankly, the weiner of this years contest. Ketchup with us in the glasshouse - we'll be on a roll as we spice things up!
Team members: Ronan Pierce, Harry Pidcock, Dan Mietz, Rob Slann, Stephanie Rainsford, Ethan Noble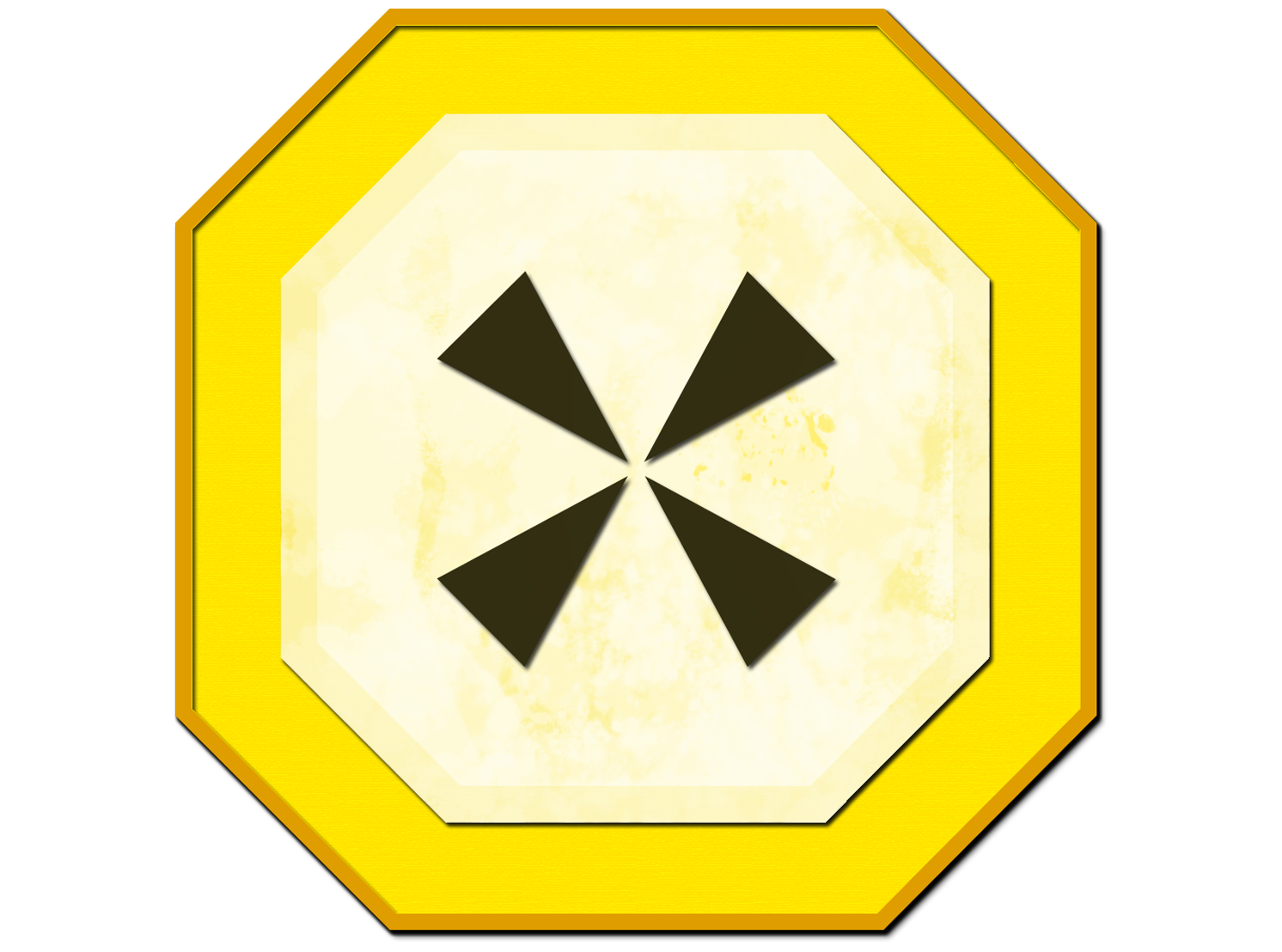 Team Benannea
Howdy!
We're Ben and Anne; Ben, a designer with Gameloft for 2 years and Anne, an emerging animator.
Team members: Ben Herron, Anne Cunniffe
Bearly Undercover Science
It's an undercover bear... get it? Or at least it was until Nick and Szevvy joined forces and became - Bearly Science! Szevvy is an original 48hr challenge member - he and his team SIF90 won our first challenge back in 2007 and Szevvy has been in every challenge since then!
Team members: Nicholas Zaharias and Szevvy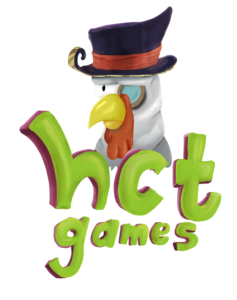 HCT Games
HCT Games consists of James Clark and Reece Castles. Together they have released 5 games in the last 18 months. They have done 2 talks for Brisbane Game Development at QUT. They both graduated from  JMC Academy together with Bachelors in Game design.
Team members: Reece Castles, James Clark, AJ Abotomey, Michael Wilson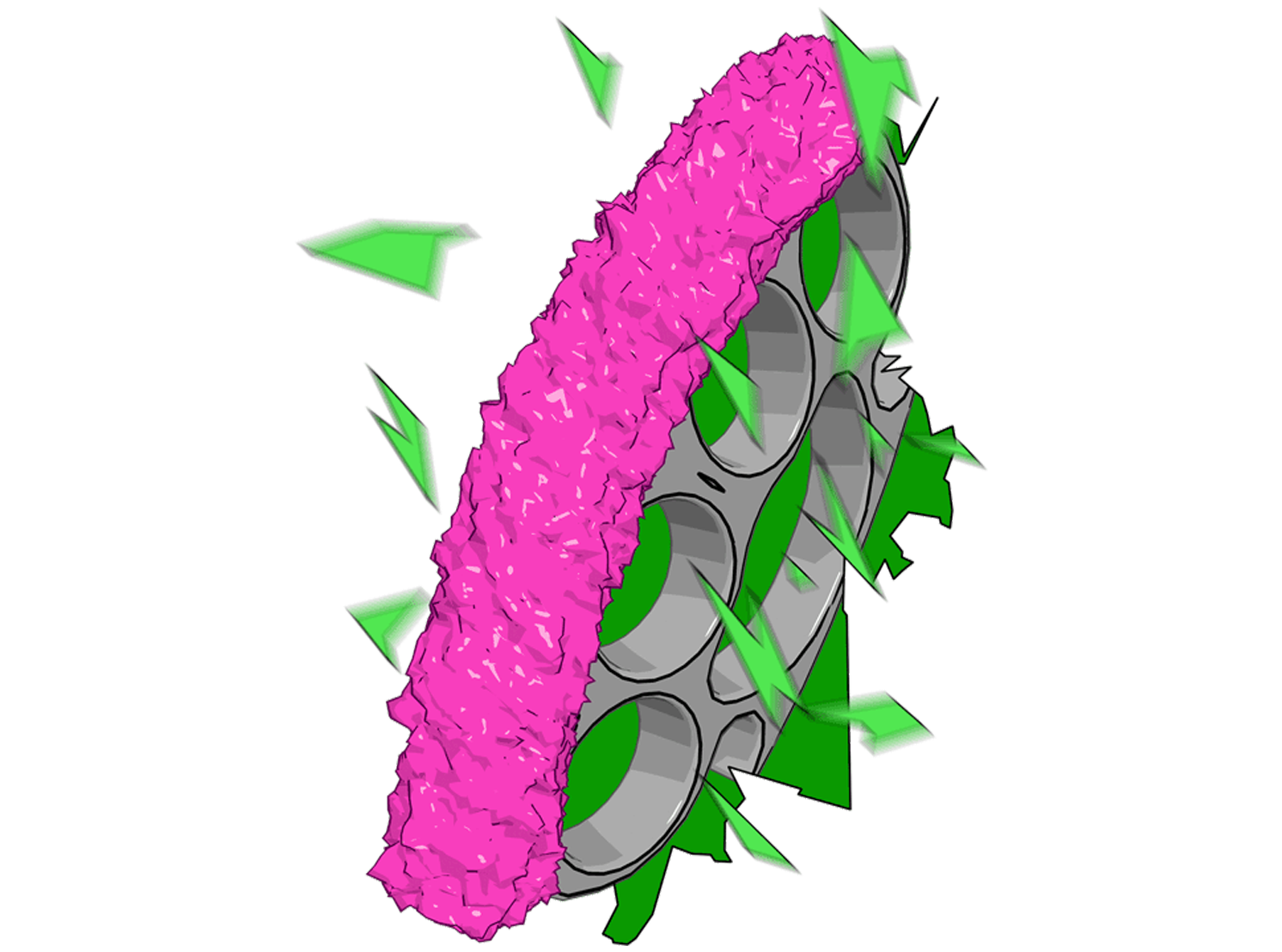 Fluffy Knuckleduster
We competed last year and made Burglabear, about a pizza-mad bear who hunted delivery guys riding vespas in a city that was crumbling around him.
This year we hope to return with the same panache as last year! Fluorescent green and pink, our aim is to bring humour into everything we do, as we actively work to make sure we never take ourselves seriously!
Team members:  Alex Norton, Nathan Hall, Benson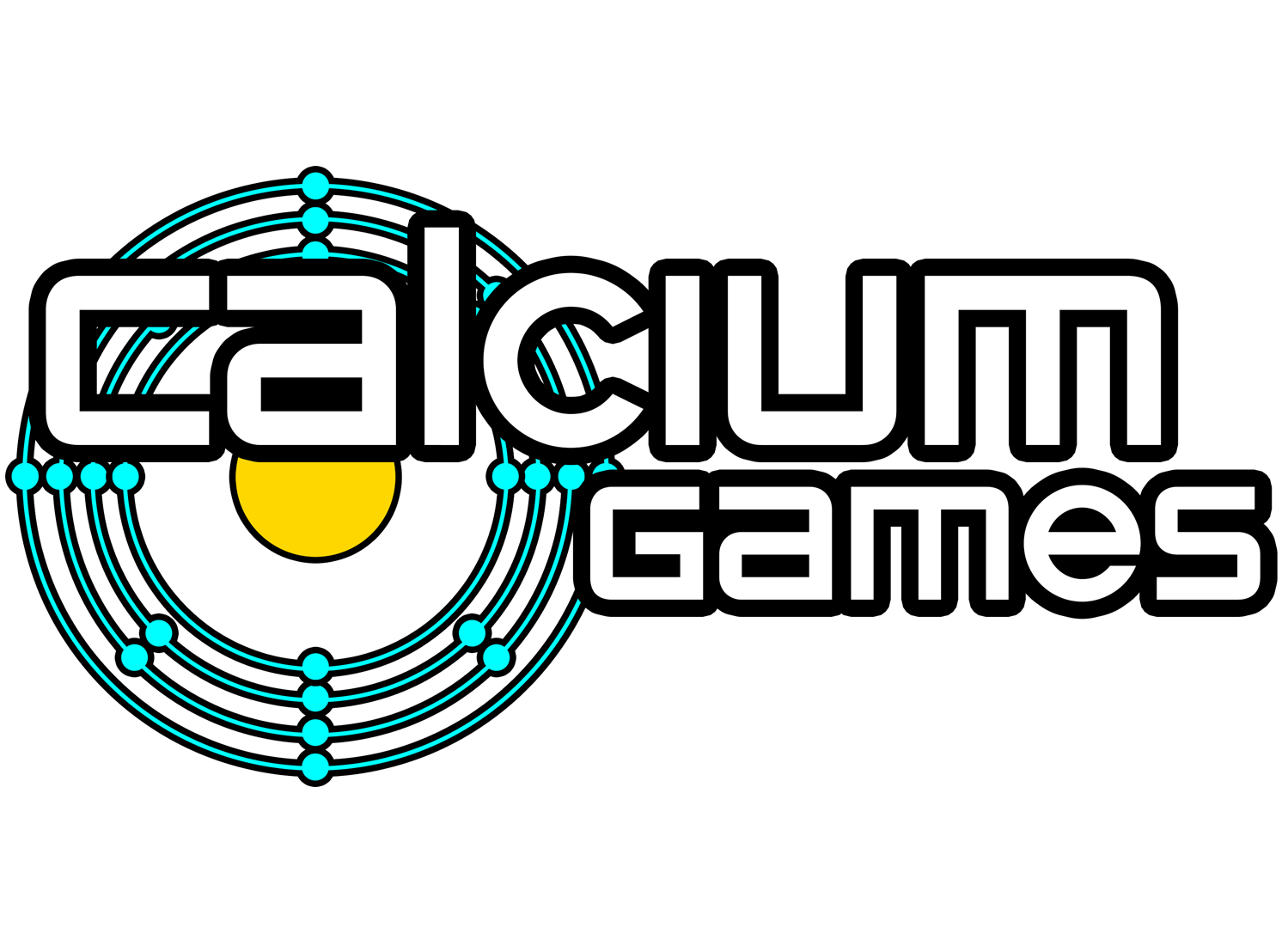 Calcium Games
A newly minted team of Australian nerds committed to making great games. Currently, they're working hard on their first release: Metacube.
Team members: Callum Grier, Brendan Vlok, Evelyne Berger-Uichanco

Team Avert
Team Avert; not your typical make-up for a game's team, but we know what we do, and we do it well. We live and breathe games.
We've released around 10 mobile games together, with quite average success - but are always willing to take on the Brisbane competition when we are called upon.
Team members: Liam Kelly, Liam Harris, Hannah Arnold, Andrew Hannam, Liam James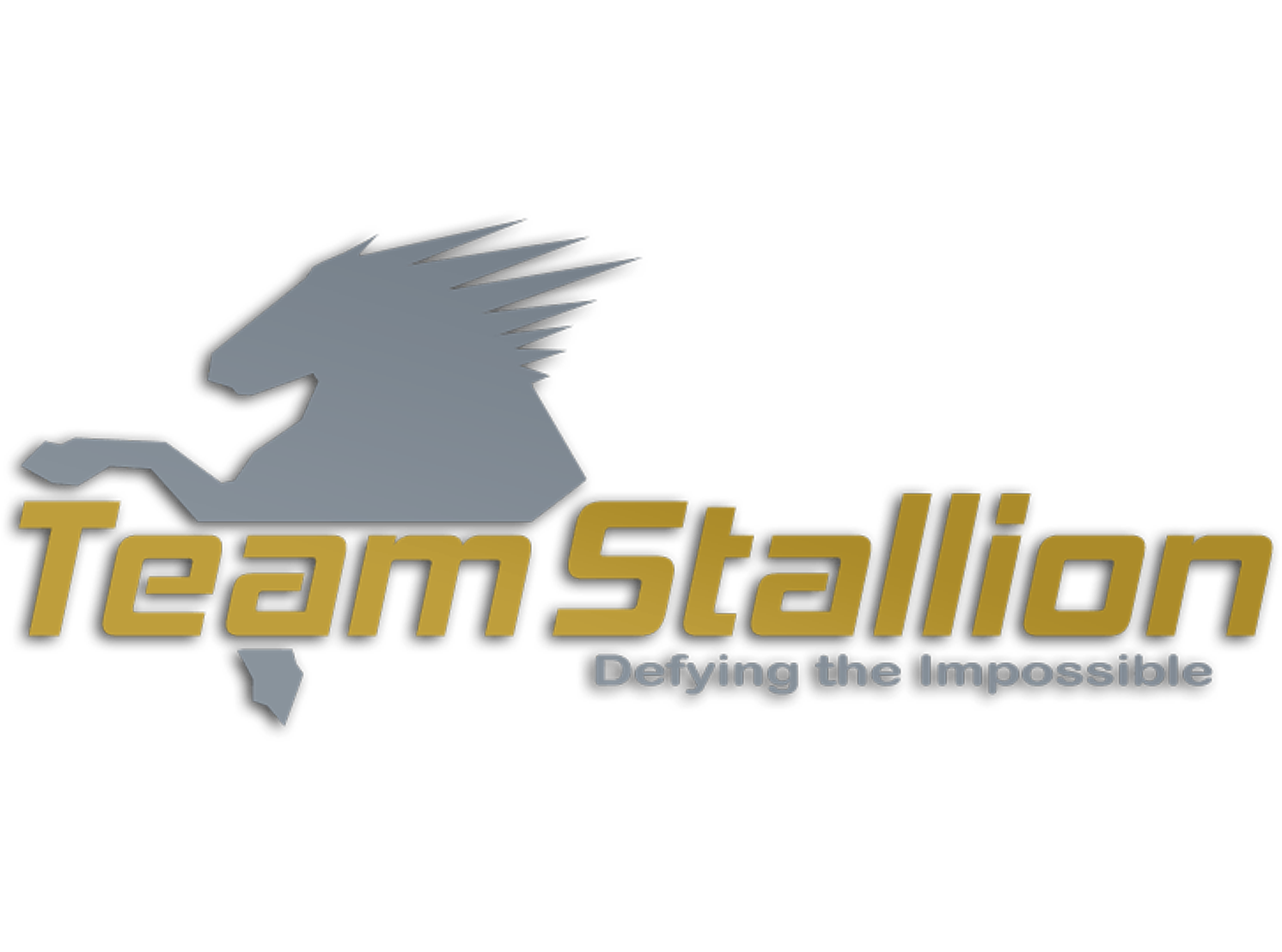 Team Stallion
We are team of seasoned game jammers and long ago Griffith University Games Design Graduates. We've made a puzzle platformer game called 'Mage Rage' at Griffith University, later made an artsy walking simulator for GGJ 2016 called 'Boston in a Bottle', and most recently made a silly physics game called 'Horsing Around' for the Gold Coast Creative Game Challenge. 
Team members: Tylah Heil, Nathan Jensen, Tim Horvat, Michael Antony Thompson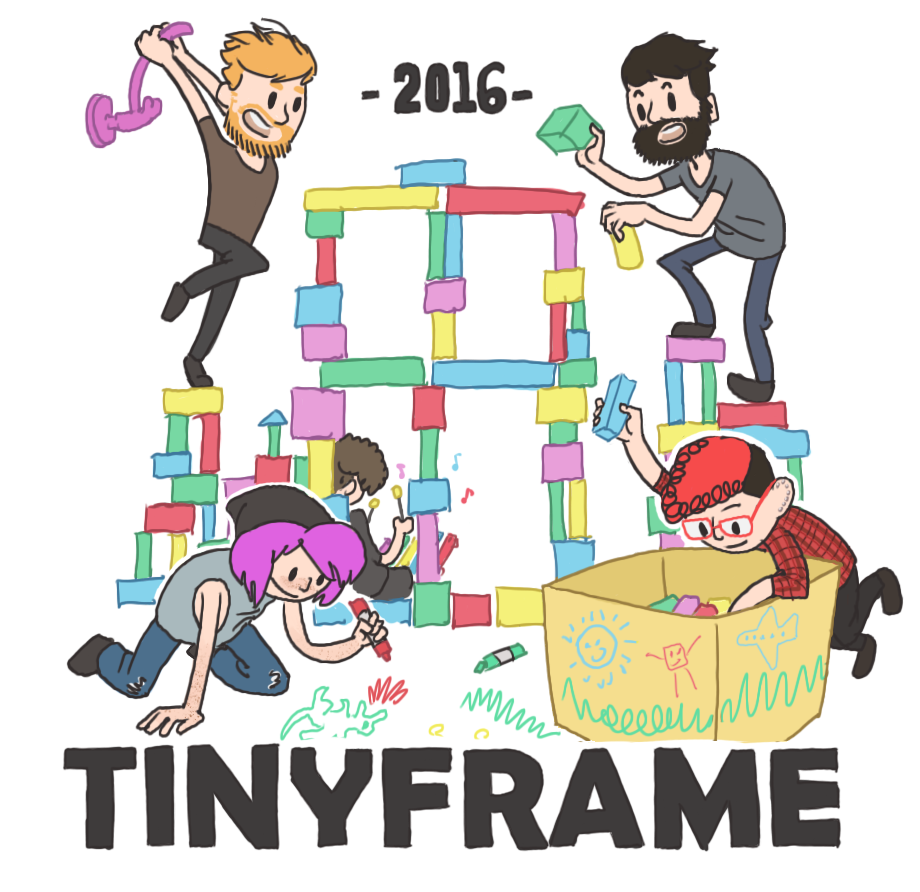 Tiny Frame
Tiny Frame combines the talents of both Brisbane and Melbourne based devs who are coming together this year to create something fun and unique. Back again are Charlie and Grant bringing together the programming wizardry. They are also now joined by Matt the creator of cute art, Henrik the creative and design force and of course Maize who'll bring it all together with the audio.
Team members: Charlie Francis, Grant Davidson, Henrik Petterson, Matt Carey-Gorey, Maize Wallin
Team Cereal
We comprise of 3 juniors and 3 experienced team members, all currently working at Real Serious Games. The experienced members have worked on multiple games across multiple platforms including spyro, starwars and Hellboy. The less experienced members have worked on student games and previous game challenges.
Team members: Lucas, Rory, Chris, Jason, Alicia, Ashleigh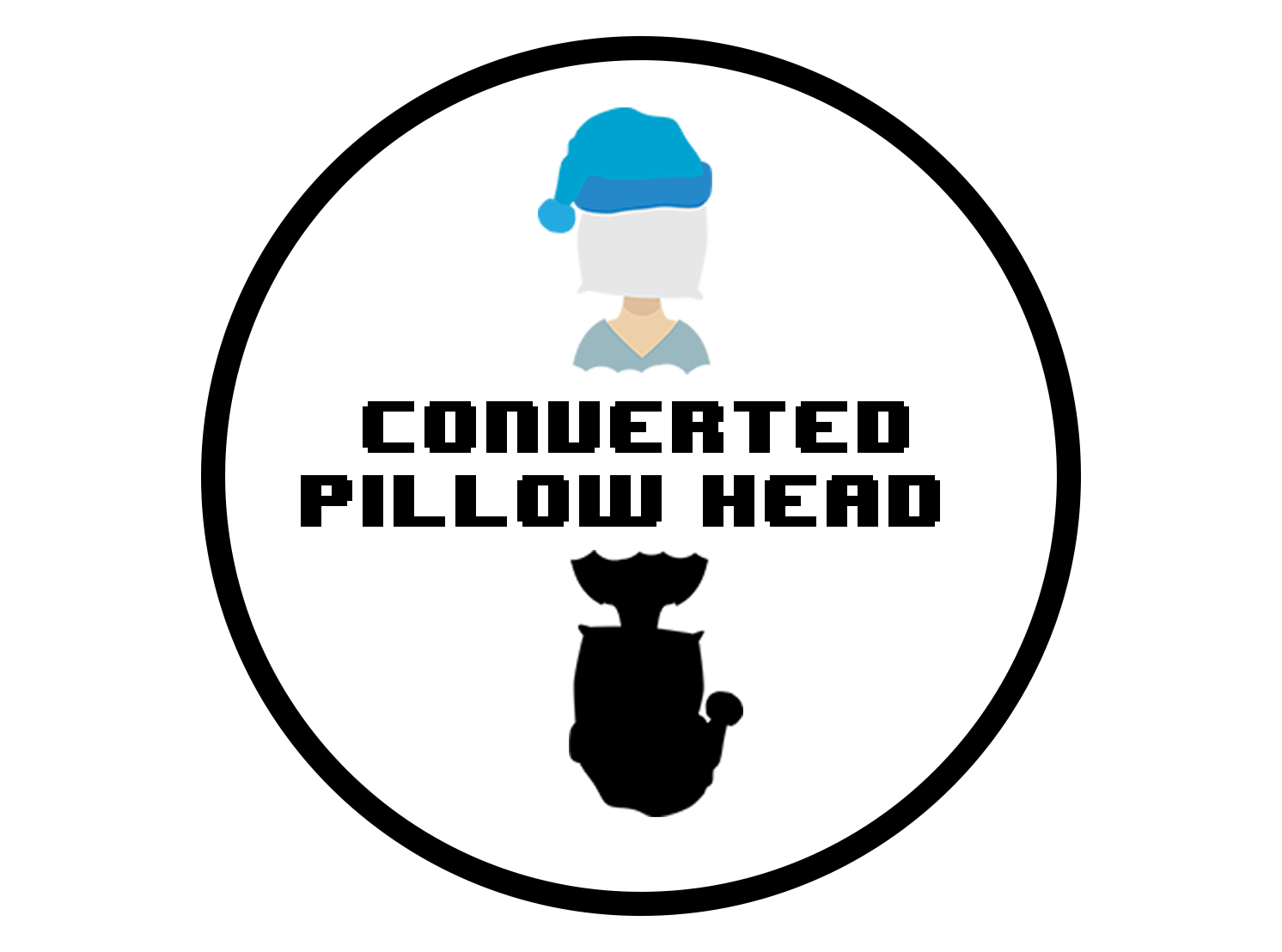 Converted Pillowhead
Converted Pillowhead's team is built up from Convert Reality and Pillowhead Games. Producing works such as "Watching Grass Grow in VR" & The Endeavour Foundation's Virtual Learning Environment. 
Team members: Bradley Wilson, Braycen Jackwitz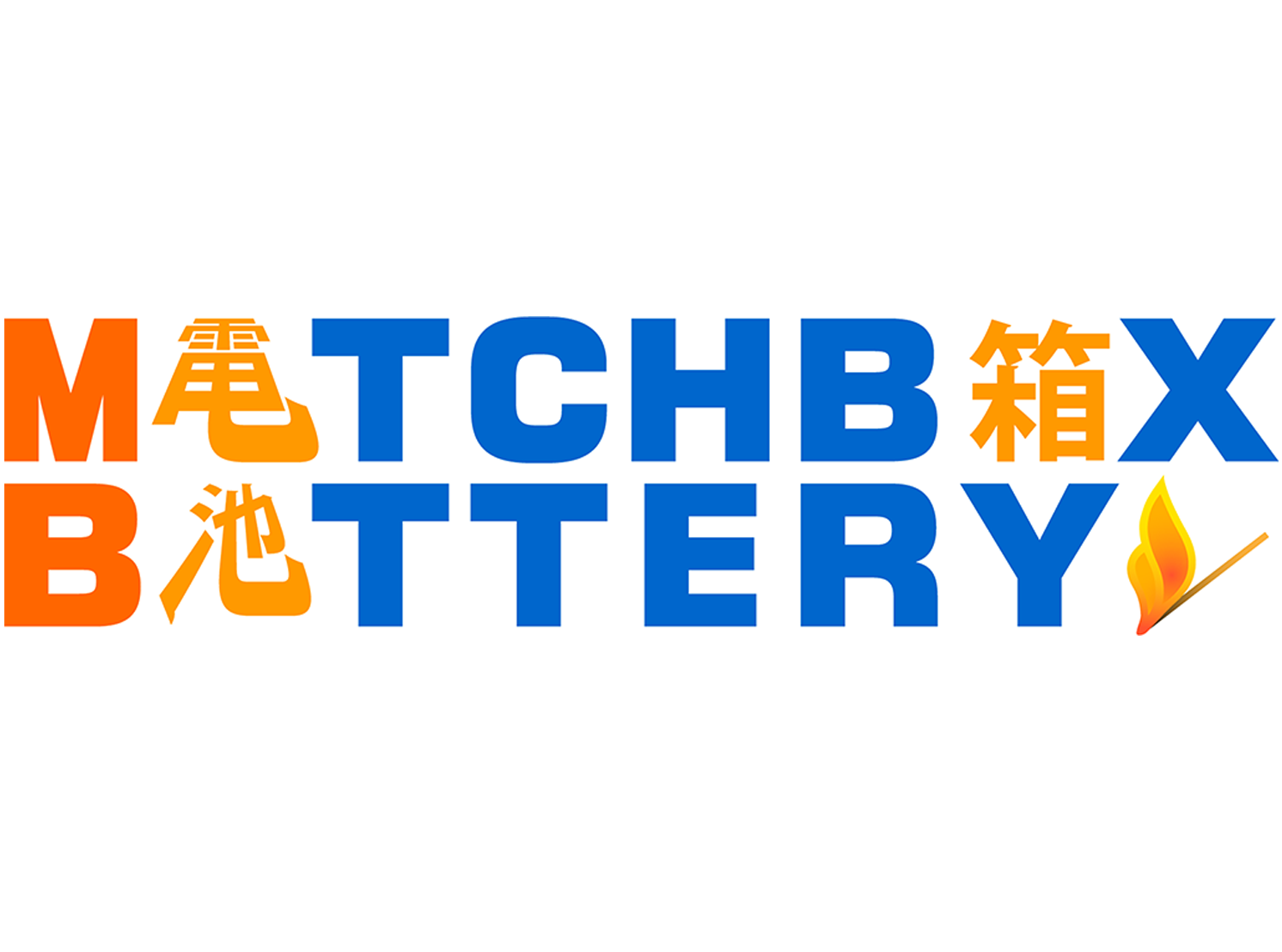 Matchbox Battery
Matchbox Battery, back for its seventh year, now Fun Size! Three members from various institutions. A programmer, an artist, and a producer.This year, they're using a special new technique that's "virtually" unbeatable!
Team members: Benn Chisholm, Andrew Faulkner, Stuart Mills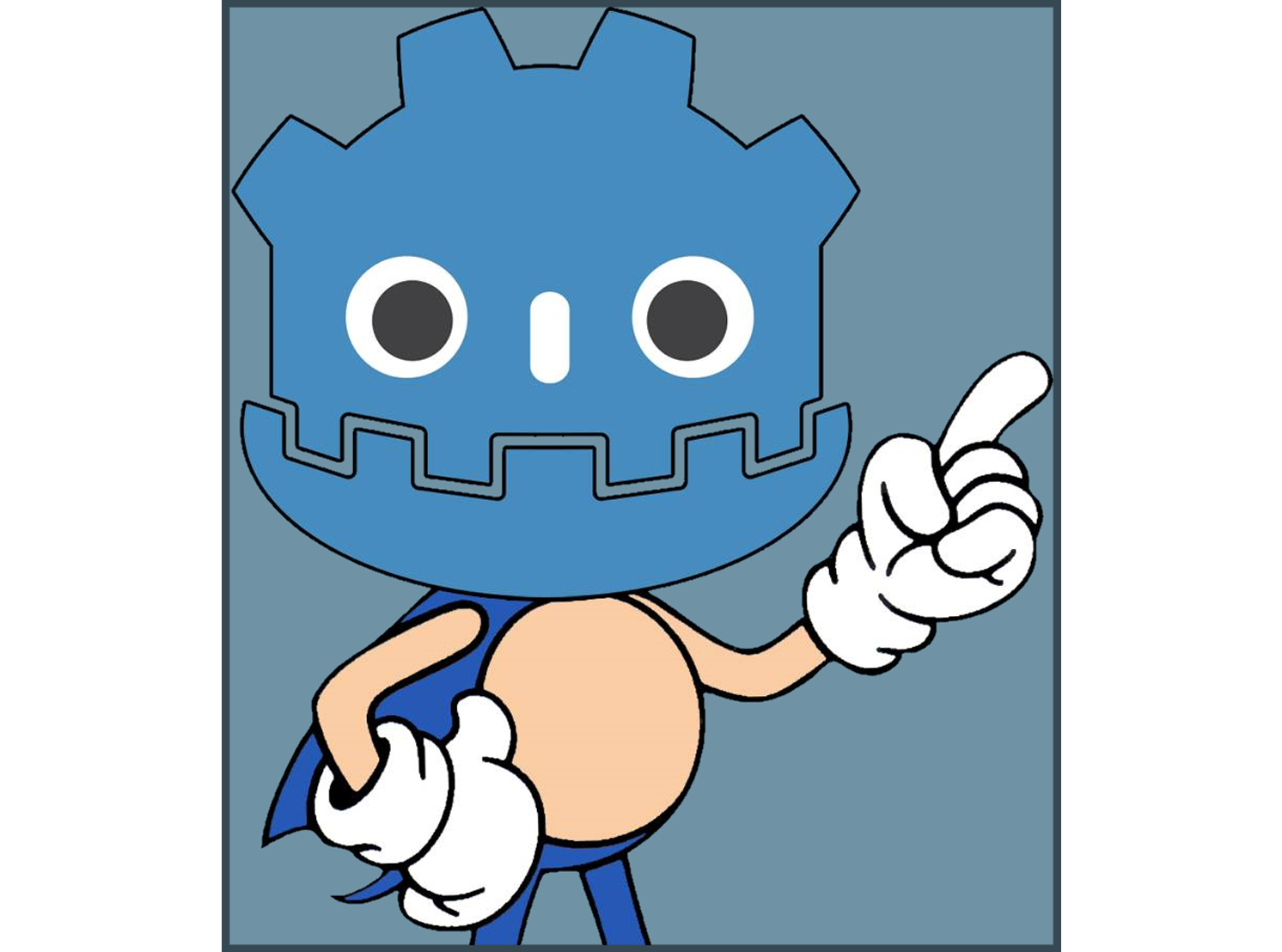 Godot Go Fast
Godot Go Fast is a team of three game developers with a keen edge for hard and fast game jams. We each come from a varied background of skills and will be throwing the open source Godot Engine (hence the name) into the mix for this intense challenge.
Team members: Laura Berger, Crystal Htay, Ben Hill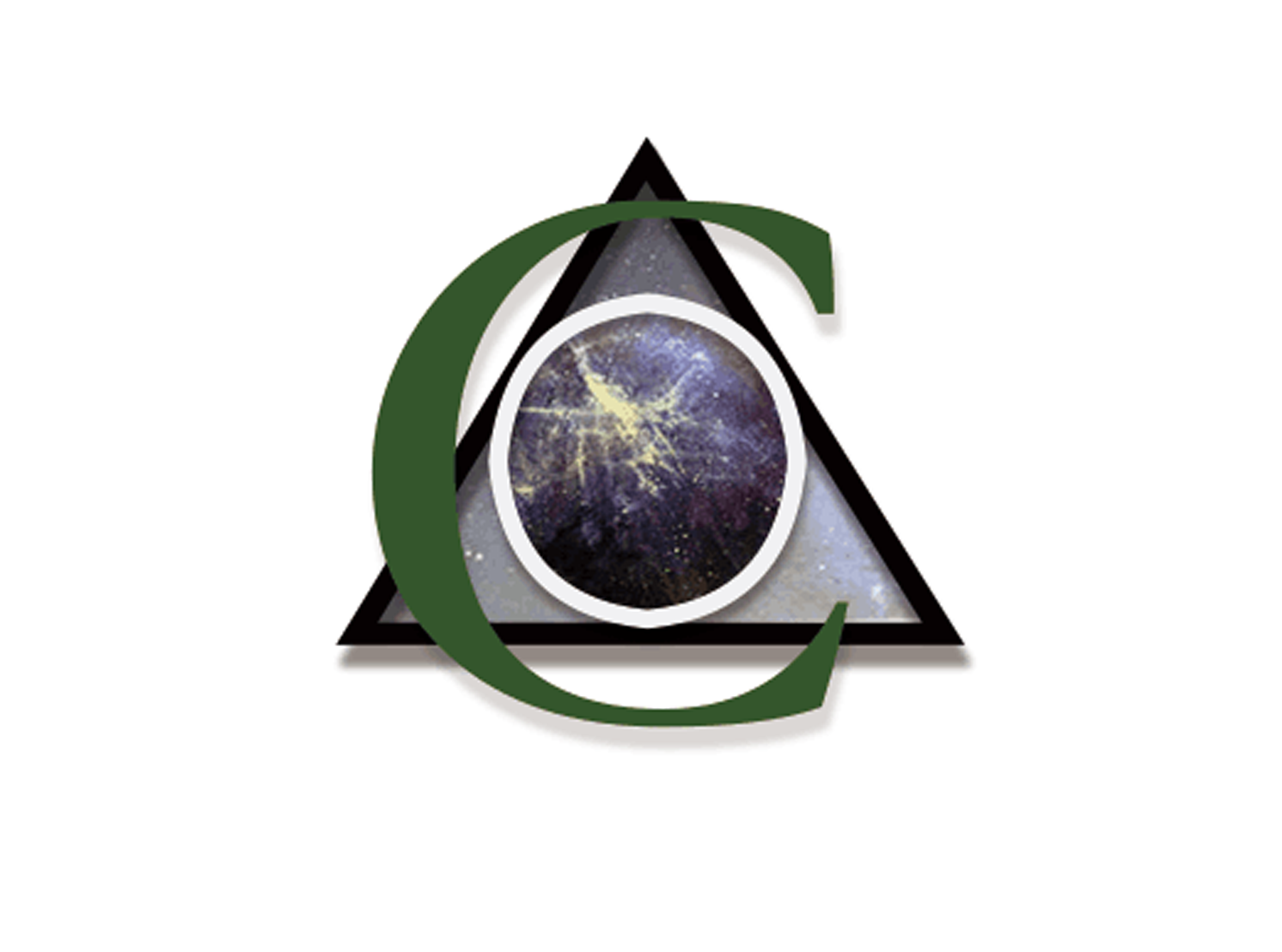 CAO
Our team is CAO. CAO is the short name of Creative, Active, and Open-mind. We have 3 team members and each one stands for one characteristic of CAO.
Team members: Lin Liu, Chengxi Guo, Jaining Chang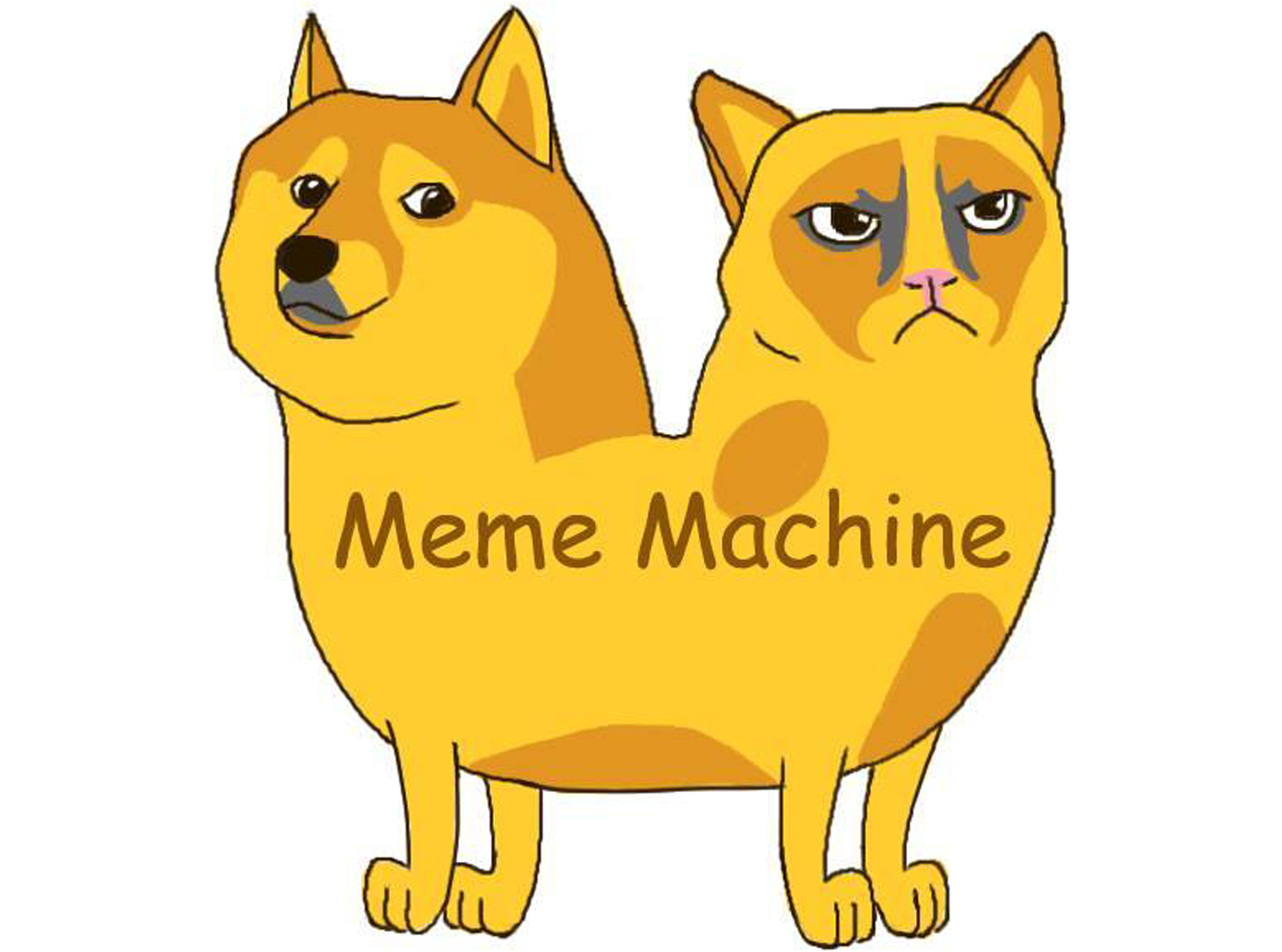 Meme Machine
Collection of games students, largely from QU. After having a taste last year we are ready to give it our all this year.
Team members: Adric Polkinghorne, Zac Shoessow, Daniel Galbraith, Salina Rablin, Brad, Anders Gronningsaeter
Lucky Dip
The dune-raiding cake-wielding team is back to defend (or lose) their hat-trick win from last year. The only way out is down but we'll damn well do it in style. Ready to help make the 10th anniversary the best yet, Lucky Dip is checking in.
Team members: Samuel Drage, Tim McIntyre, Samuel Dickenson, Beth Thomas, Lindsay Goodridge, Ryan Furlong
The D-Team
We are a team of Griffith game students who attended the previous 48 hour game challenge as well as other game challenge events such as the Global Game Jam. We are all in our third year of games design and are looking to get creative over the weekend and improve our game-making skills.
Team members: Jacob Clode, Danikah Harrison, Ewan Hickey, Jack Knight, Leo Mirzaie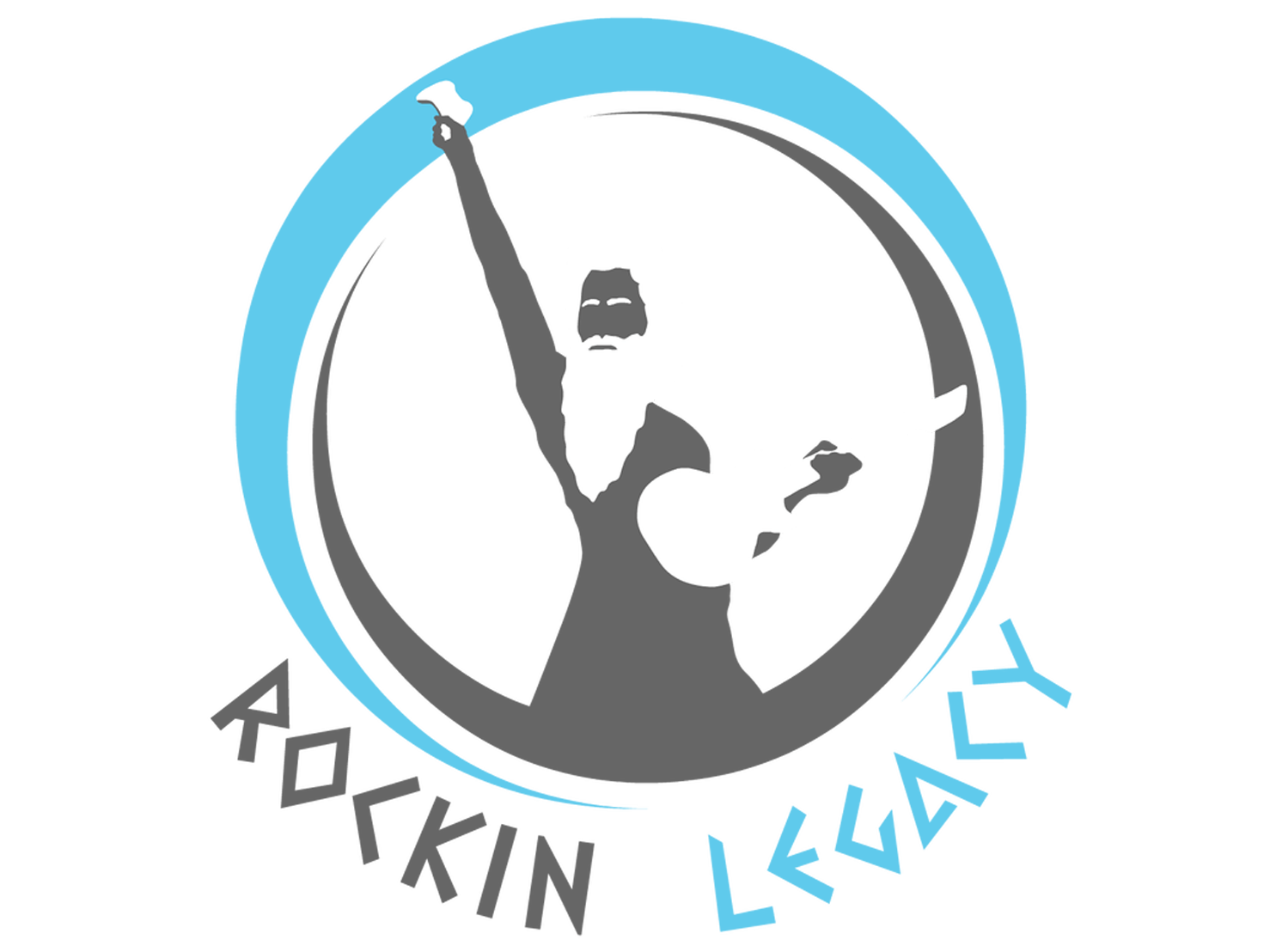 Rockin' Legacy
A long time running fab 48hr game comp team - regularly taking home some sort of mug, we hunger for victory again since taking the main prize in 2011. Comprised of QUT graduates who are now spread out through the world, we come together once a year to form the game development Megazord known as Rockin' Legacy.
Team members: Rocco Loria, Louis Reid-Williams, Peter Robert, James Cole, Elliot Courtney, Daniel Kei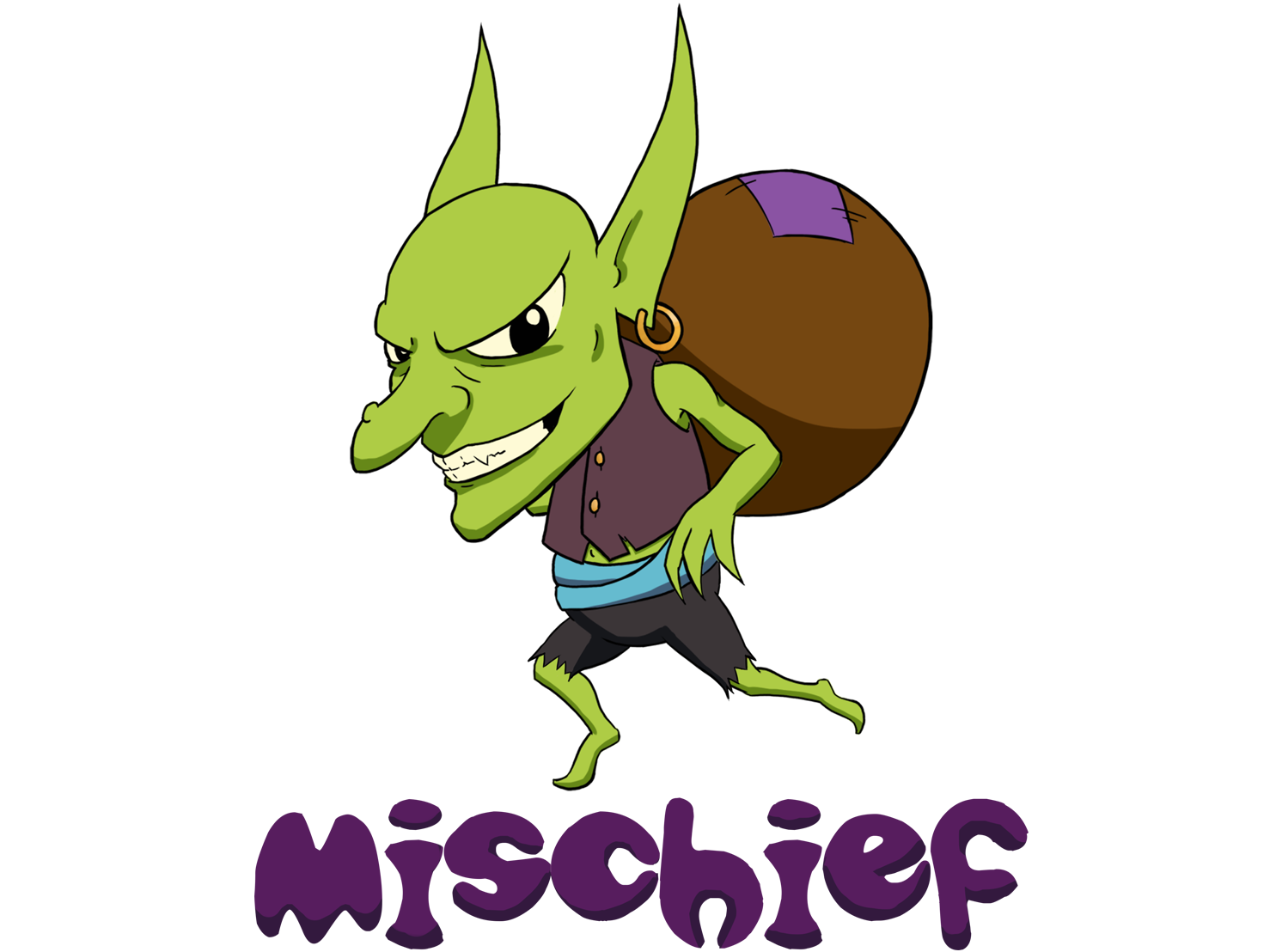 Mischief
Mischief is a team of 4 third year games students from Griffith and QUT who are looking forward to making mischief and losing sleep while participating in our first 48hr Game Making Challenge.
Team members: Jae Smith, Bradley Caferra, Blayd Reid, Jacob Fuller
Handsome Dragon Games
Our team may be small, but goddamn we're Handsome. We've also got a game on Steam called Dyadic, and that's Handsome too.
Team members: Jack Kuskoff, Corey Underdown, Callan Syratt, Sam McLean, Lauren Bearkley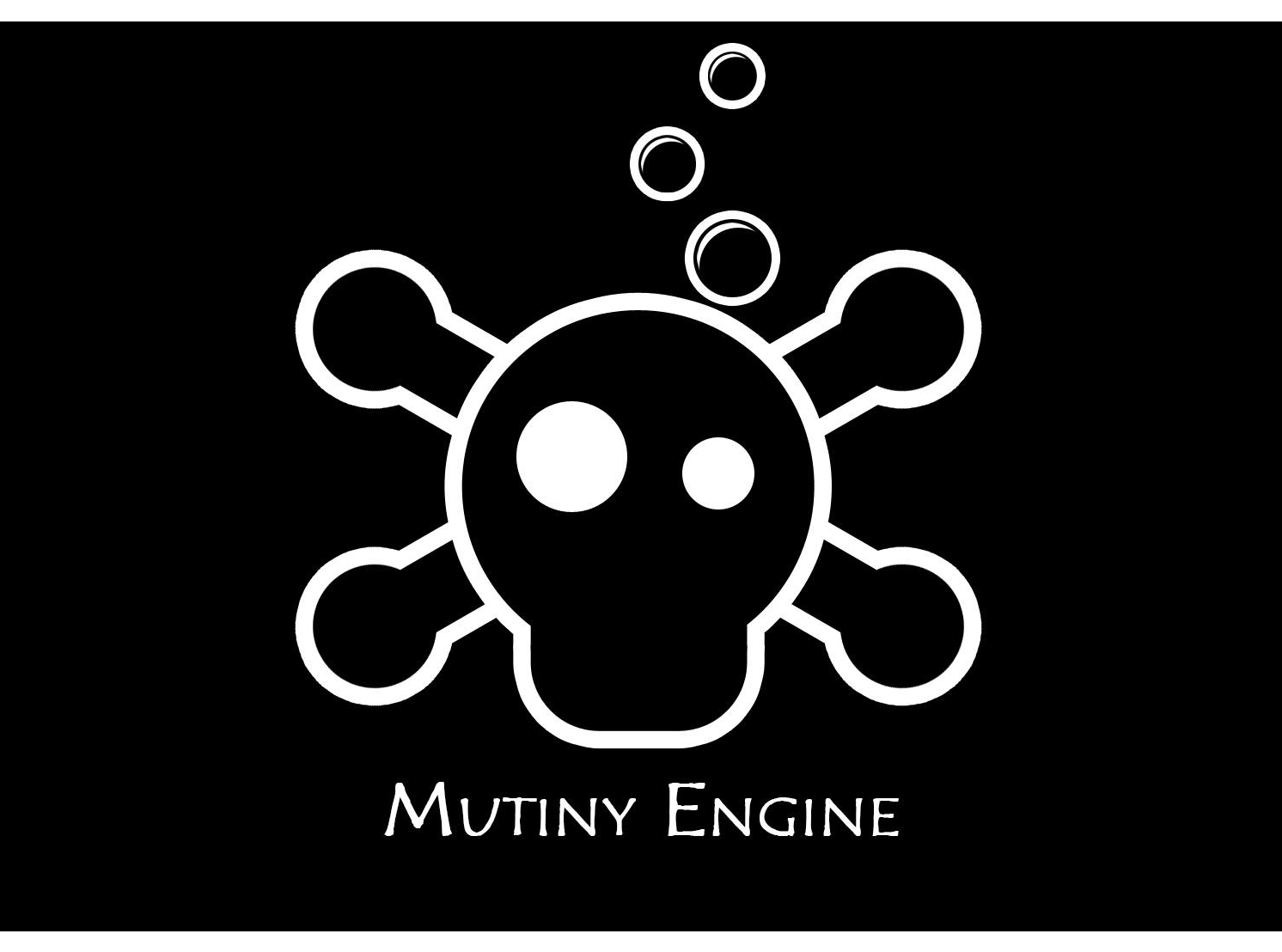 Mutiny Engine
A haphazard crew of eager student game devs looking to make a splash at this year's game jam!
Our crew consists of a nice mix of new and returning jammers with the addition of a hint of vanilla and selected spices creating a smooth and aromatic team.
Team members: Dylan Hanby, Joseph Byrnes, Harrison Armitage Bath, Jack Chappell, Simon Anderson, Blake Kammermann
Cosmic Walnut
Cosmic Walnut primarily consists of QUT students and graduates looking to test their skills and meet fellow passionate game developers.
Team members: Jeremy Boulton, James Chen, Nick Maunder, Ashleigh Morgan, Nick Shepherd
The Ashes
A rag tag bunch of 3rd-year equivalent students form SAE. Our core experience is with rapid prototypes and working to briefs so this is a great exercise for us as we start our last trimester in a few weeks.
Team members: Ash M., Ash J., Dan, Erika, Ben, Shane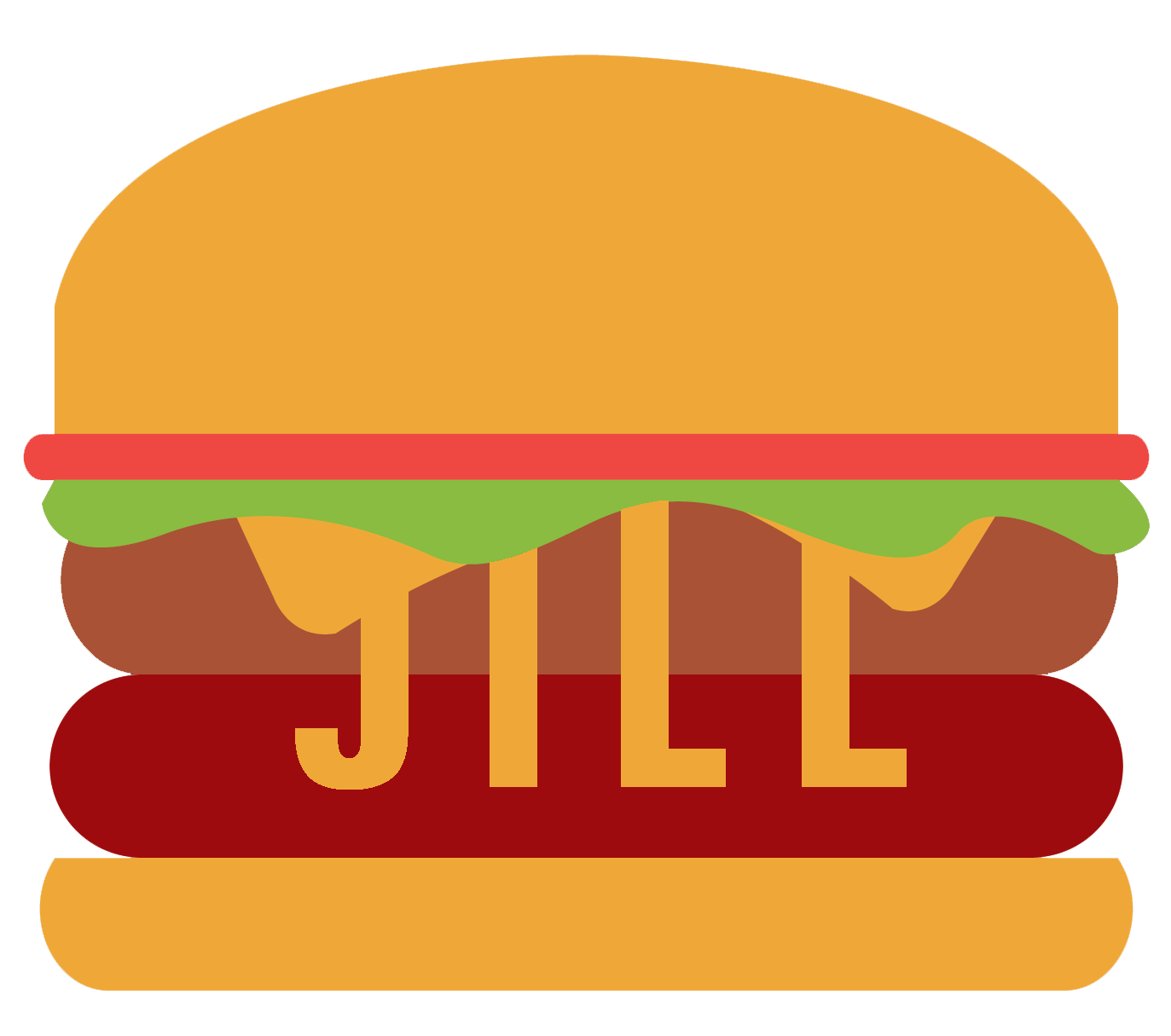 Jill Sandwiches
A team of UQ alumni designers, developers and researchers who have no real experience or qualifications in game creation, but who are always up for a challenge. With their Dekker cheer squad, this year they are back aiming to not only finish building a game, but actually test and iterate on the design! 
Team members: Ankith Konda, Justin Marrington, Nurka, Anna Gerber, Jason Weigel, Craig McNamara